Details
€615,000

Lands
Size: 8,200 Sq Mt.
615.000 Euro
Land for Sale in Tirana
This old property, Lawfully Ownership,located in a sweet plateau and is very suitable for construction of villas or private houses.Oriented from Tirana, this property offers a magic view.
But what makes this property even more attractive are the suns rays that are present in more than 85% of the time and this because of the orientation in the South – East and in West. The sale price is 80 Eur/m2.
Related Listings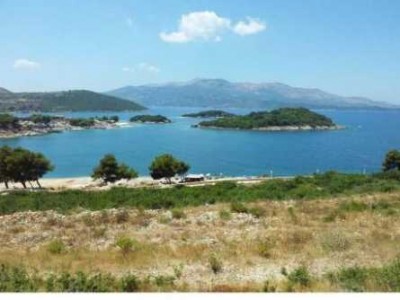 €2,100,000
Land for Sale in Albania Riviera, Ksamil - 3 Ha,
0 Bedrooms | 0 Bathrooms | Lands
Details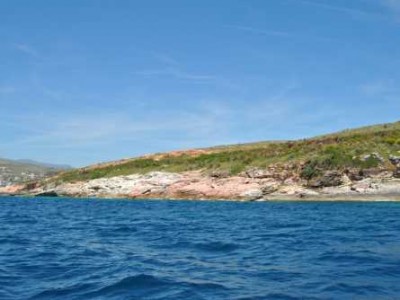 €49,000,000
Beachfront Land for Sale in Berdenesh, Sarande,
0 Bedrooms | 0 Bathrooms | Lands
Details
€39,000,000
Best Land in Albania. 30 Hectares for Sale in Lalzi Bay, Albania,
0 Bedrooms | 0 Bathrooms | Lands
Details
Back to Top