Details
€77,000

Apartments
Bedrooms: 2
Bathrooms: 1
Size: 110 Sq Mt.
77.000 Euro
Apartment for Sale in Vlora
Key Features:
Apartment located on the 8th floor of a new building
Located close to the sea on the famous promenade of "Cold Water" area.
2 bedrooms
Kitchen
Salon
Bath
2 Balconies
Full view of Sea
Due to the full sea view of the sea and close to the center of the Skela area, this apartment is an ideal investment, both for housing and for a holiday home by the sea.
Related Listings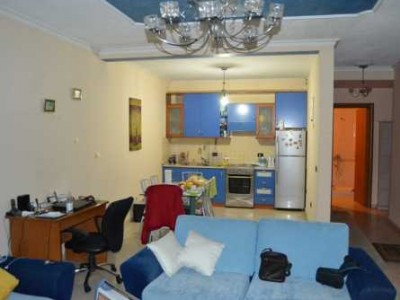 €450 /month
Tirana Apartment for Rent - 100m2,
1 Bedrooms | 1 Bathrooms | Apartments
Details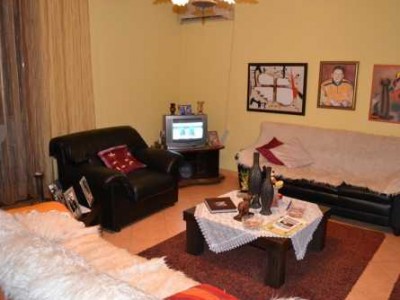 €500 /month
Apartment for Rent in Tirana 130m2 - Tirana Apartment for Rent,
2 Bedrooms | 1 Bathrooms | Apartments
Details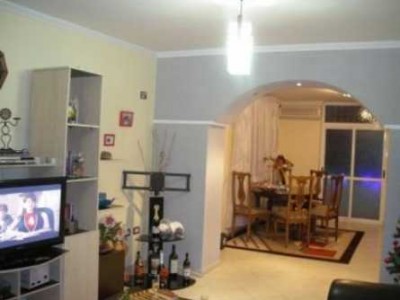 €135,000
Tirana Apartment for Sale 138m2,
3 Bedrooms | 1 Bathrooms | Apartments
Details
Back to Top