Details
€1,000,000

Land
Size: 20,000 Sq Mt.
1.000.000 €
Land for Sale in Qeparo
Nowadays Qeparo is divided in two parts, known as the old and the new village.
Qeparo has cultivated olives for centuries, in early 19th century in the work of Francois Pouqueville, Napoleon Bonaparte's general consul at the court of Ali Pasha in Ioannina. Testimony to this, are some centennial olive trees still existing in the village.
Qeparo is one of the favorite tourist destinations in Albania.
Two hotels and a few guesthouses serve the tourists' enjoyment of the small beaches
Key Features of Albania Land:
The land is 20,000 m2
Qeparo is one of the best villages of the southern coast located in the heart of Albanian Riviera.
This is an area totally undeveloped.
It is located 200 meters from the beach.
Related Listings
€1,050,000
Land for sale in Jale Albania with Permits to Build,
0 Bedrooms | 0 Bathrooms | Land
Details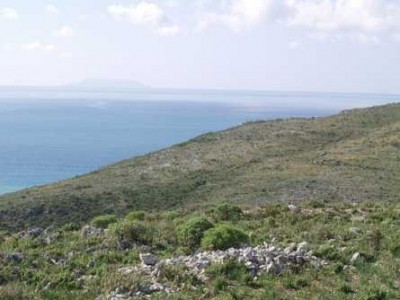 €1,000,000
Land for Sale in Qeparo Albania,,
0 Bedrooms | 0 Bathrooms | Land
Details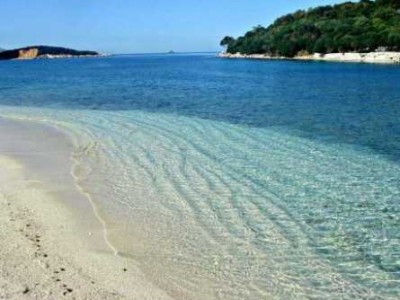 €990,000
Land for Sale in Albanian Riviera - Ksamil, Albania,
0 Bedrooms | 0 Bathrooms | Land
Details
Back to Top