Details
€49,000,000

Lands
Size: 700,000 Sq Mt.
49.000.000 Euro
Land for Sale in Saranda
On the east side of the hilly plot pass down the national road to Ksamil area; on the south of property you will find a private beach, and you will enjoy the beauty of the Cuka River. The rocky coast is planted with bushes and shrubs. The plot is on the sea, and the inclination rate is about 3 – 5 %. The plot offers energy and waters supplies, and road infrastructure to the sea.
The plot is appropriate for building private villas, holiday villages and resorts. It's rare to find a free land, in these dimensions near to Saranda. You will take advantage from this separated and quite place, which offers a good climate and a wonderful sea.
The plot has all necessary documents and permits, and you may consider it a profitable investment.
Plot surface: 70 ha.
Price: 70 Euro/sqm
Distance from:
The center of Saranda: 5 Km
The capital: Tirana 300 km
The airport: Rinas 280 km
Related Listings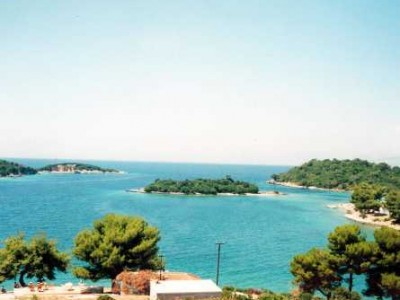 €15,000,000
Land for Resort in Albania Riviera - Ksamil, Albania,
0 Bedrooms | 0 Bathrooms | Lands
Details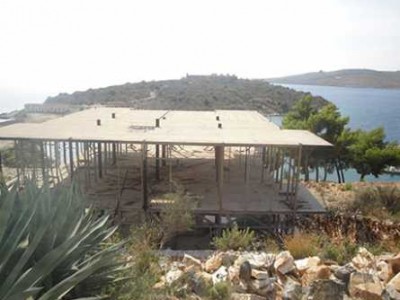 €400,000
Land and Building in Porto Palermo, Himare for Sale,
0 Bedrooms | 0 Bathrooms | Lands
Details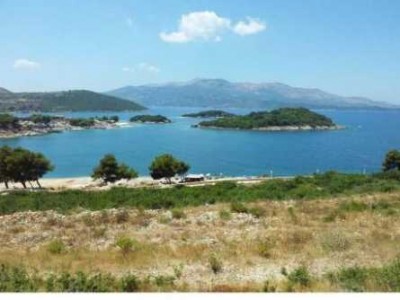 €2,100,000
Land for Sale in Albania Riviera, Ksamil - 3 Ha,
0 Bedrooms | 0 Bathrooms | Lands
Details
Back to Top