Details
€760,000

Lands
Size: 9,500 Sq Mt.
760.000 Euro
Land for Sale in Tirana
Key Features:
The land is located close to City Park Shopping Center
Land Size is 9500 m2
Citypark is Albania's largest shopping centre with its 180 shops, a supermarket, a food court, a "seven-star" hotel, an ice-skating ring, Cartoonland, and other entertainment areas.
The shopping center is 12 km away from the centre of Tirana, 8 km from the Kamëz Crossing, and 7.5 km from the Tirana International Airport Mother Teresa.
The shopping mall was constructed by AM Group, a local company.
The total cost of the investment has been estimated at 80 million euros.
City Park Albania has attracted the interest of international retailers looking to make their entrance into the Albanian market and that of local retailers who intend to grow their existing retail business.
Related Listings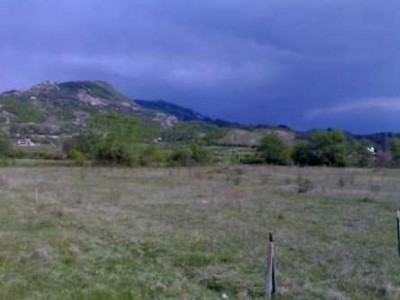 €437,500
Land for Sale in Petrele, Tirana. Albania Land for Sale,
0 Bedrooms | 0 Bathrooms | Lands
Details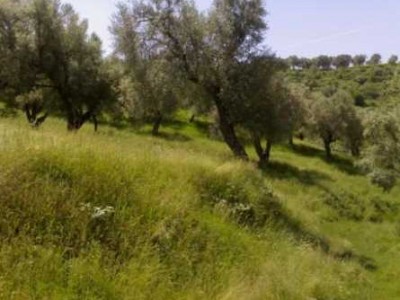 €2,640,000
Land for Sale in Mjull Bathore, Farke. Land for Sale in suburb of Tirana,
0 Bedrooms | 0 Bathrooms | Lands
Details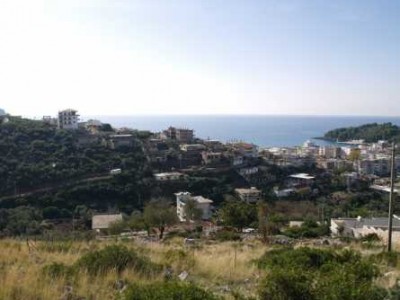 €100,000
Land for Sale in Mediterranean Himara, Albania,
0 Bedrooms | 0 Bathrooms | Lands
Details
Back to Top