Details
€2,000 /month

Villas
Bedrooms: 3
Size: 307 Sq Mt.
2.000 Euro/month
Villa for Rent in Tirana
Key Features of this Tirana Villa for Rent:
The villa has in it composition: three bedrooms + a master bedroom with a surface of 60sq.,
Large living room with parquet flooring
Open -plan attached with dining area
Laundry room
Four bathrooms ( with shower and bathtub)
Closed garage for two cars.
The sleeping area with wooden floor which are located on the second floor of villa, offers a large master bedroom with a surface of 60sq. and a bathroom which can be accessed only from the bedroom and three other bedrooms.
The villa is unfurnished.
The area is rich in bars, restaurants offering traditional or international cuisine.
Restaurant Taxi, taxi pizzeria just 100 meters away which also offers catering service at home but also for waitress for the reception.
Related Listings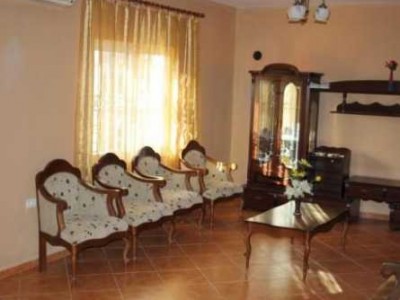 €1,500 /month
Villa in Tirana for Rent - close to German villas in Tirana, Albania,
5 Bedrooms | 0 Bathrooms | Villas
Details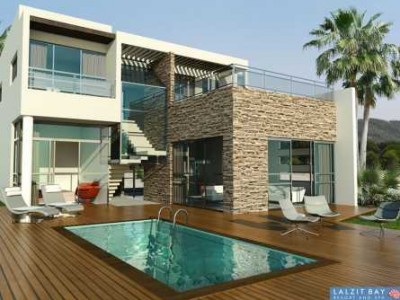 €135,774
Villa and Apartments in Albania, Lalzi Bay Resort,
2 Bedrooms | 0 Bathrooms | Villas, Apartments
Details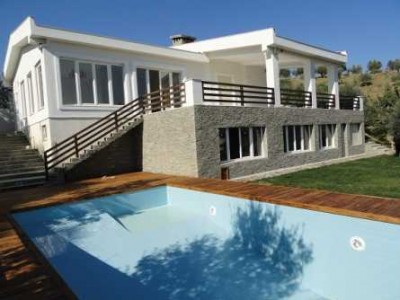 €4,000 /month
Tirana Villa for Rent. Luxury Villa in Sauk, Albania for Rent,
3 Bedrooms | 3 Bathrooms | Villas
Details
Back to Top