Details
€1,500 /month

Villas
Bedrooms: 5
Size: 200 Sq Mt.
1.500 Euro/month
Villa for Rent in Tirana
Key Features on this Tirana Villa for Rent:
10 minutes drive from center.
The villa is new construction (year 2000)
Situated in a quite area, has always served as a residence for foreigners.
Villa consists of 5 bedrooms
1 kitchen
2 living halls
3 bathrooms
Surrounded by green garden
Garages in the ground floor.
Villa is totally furnished
Each room is with air conditioning
24 hrs electricity and water
villa is equipped with generator (silence) that holds all the equipment home.
Monthly rent is Euro 1500/Month
Related Listings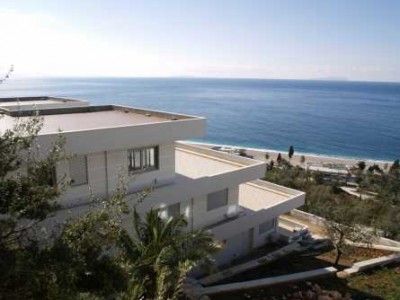 €75,000
Villas and Apartments for Sale in Dhermi, Albania,
0 Bedrooms | 1 Bathrooms | Villas
Details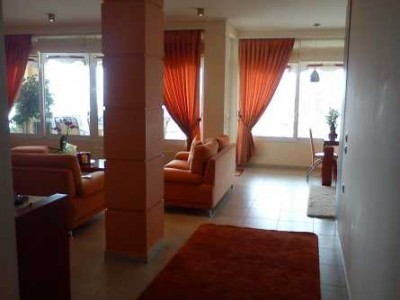 €110,000
Penthouse for Sale in Saranda Albania with fantastic Sea View,
2 Bedrooms | 1 Bathrooms | Villas
Details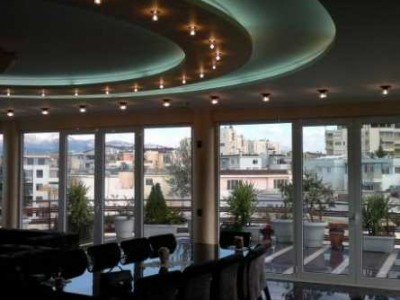 €650,000
Tirana Duplex for Sale 350m2,
0 Bedrooms | 4 Bathrooms | Villas, Apartments
Details
Back to Top